Maps for your apps
Bringing you all the best maps available for your applications and websites.
High levels of detail for every community on the planet.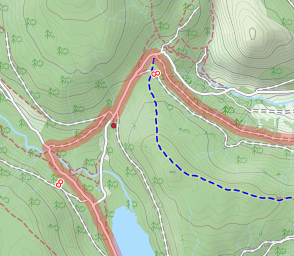 Used by hundreds of applications and websites from around the globe, OpenCycleMap is an award-winning global map for cycling.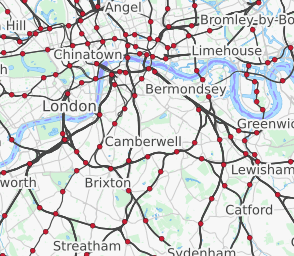 Recently chosen by OpenStreetMap for their front page, this map shows public transportation in great detail.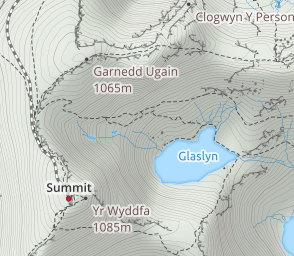 My most recent style showing lots of information about the natural world - great for outdoor applications.
---
More Styles coming soon!
I'm working on the next two styles to add to the Thunderforest stables - but they are currently under wraps. Check back soon for previews and more information!
Whatever the needs of your application, I can create and host customised mapping. Whether based on my existing styles, or something entirely new, we can take care of the details and let you get on with the rest of your project.
I use the latest digital cartography technologies - Mapnik, PostGIS, TileMill and Carto to ensure fast iterations and stunning results.
Like what you see? You'll need to know how to use these maps in your projects. I have tutorials for OpenLayers, Leaflet, and on more libraries to come. You can use these maps with any mapping library you like - see the terms for full details.