Thunderforest Maps
Use these global, high-performance map styles in your apps and on your websites.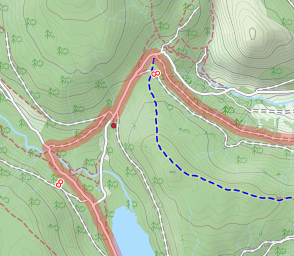 Used by hundreds of applications and websites from around the globe, OpenCycleMap is an award-winning global map for cycling.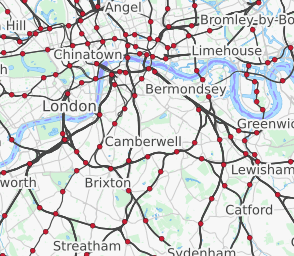 Recently chosen by OpenStreetMap for their front page, this map shows public transportation in great detail.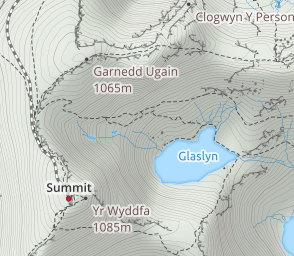 A global style focused on information about the natural world - great for rural context.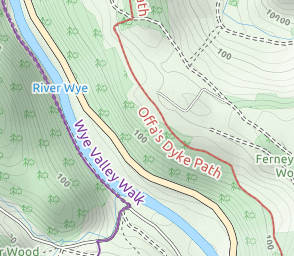 For all the outdoor enthusiasts - hiking, skiing and other activities.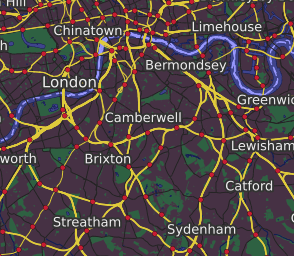 A dark variant of the Transport map.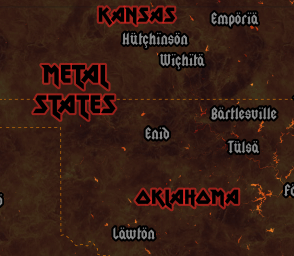 This map goes up to 11!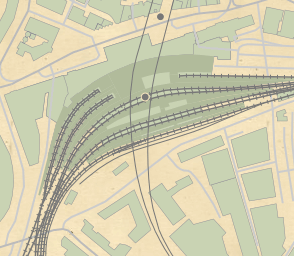 Modern railways shown in an olden days theme.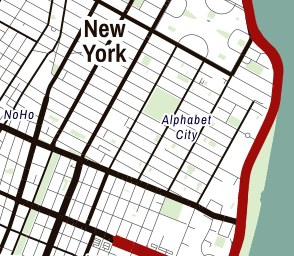 A high contrast style suited to difficult lighting conditions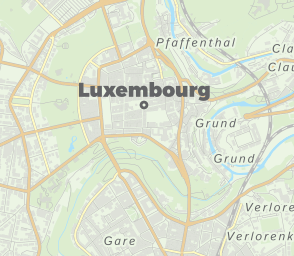 All the worlds neighbourhoods on a clean map style